My self Dr. Rohit Nagar as veterinary doctor I had h great experience with my lasik laser ..i had my lasik laser with Dr Vidushi Sharma and Dr. Suresh Pandey and they attend so well and im very thankfull to both of them ...I must say Suvi hospital have the best treatment of eyes and have the best staff ...Now my vision is so much better after lasik laser....thank you to the full teaPandey ..m of suvi hospital and Dr. Vidushi Sharma and Dr Suresh Pandey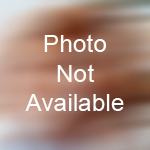 Dr. Rohit Nagar
Best Eye Hospital in Kota.....Good environment......Great hospitality.....Great job!!!
I am Dr. Ruchita Jain, pediatrician at J K Lon Hospital, Kota. Dr Vidushi Pandey successfully performed Lasik Laser eye surgery. I am highly pleased with the visual outcome. The staff members are very well trained and very helpful during the surgery. I will highly recommend SuVi Eye Hospital for all kind of eye surgery. Thanks.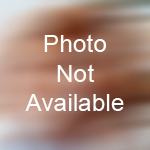 Dr. Ruchita Jain
The best hospital in kota with all advanced technology. Really very good doctor with so much caring staff. Excellent facilities. And the main thing is that hospital is really very clean..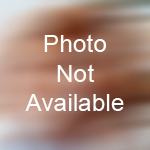 shobhit pandey
Best treatment, affordable price, caring team,ultimate eye care hospital Best satisfaction.icon of eye care. Vision restoring surgery.
East or west Suvi eye is the best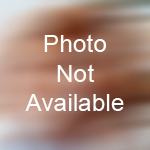 Monu verma
Team of best doctors.world class infrastructure. Best edge cutting technology. Best staff Thanks for best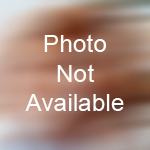 Umesh Goswami
World class facilities, best team of doctors and staff. Best cutting edge of technology Fully satisfied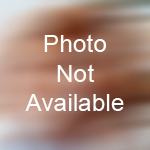 Dev swaroop Singh
World class facilities, best team of doctors and staff. Best cutting edge of technology Fully satisfied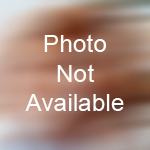 Kailash Gupta
Quick and easy lasik operation ,cooperative staff nice doctors. Thanks all staff for copretion.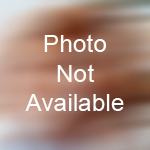 anshul goyal
My brother oprate lasik lazer here Thanks doctor. Vidushi & suresh pandy sir Got 6/6 vision Thanks all staff for copretion.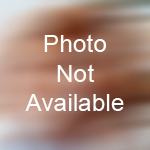 Vijay Rathor
Successful lesik operation ... thanks dr. Vijayshree pandey. One of the best hospitals of Kota for LASIK surgery, staff is very cordial as well.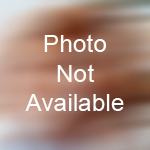 Piyush Jain
Got Lasik surgery done at SuVi Eye Hospital Kota from Dr. Vidushi Pandey. Felt in Safe hands from day one. Professional and experienced staff. Good facilities made my experience a pleasant one. A Big Thank you and Best wishes to Dr.Vidushi pandey & Dr.Suresh Pandey.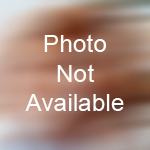 meenakshi bhatt
Hello everyone IAM kamlesh meena my wife's catraract operation has done excellent by dr.suresh pandey other doctors refused for full vision .Iam fully satisfied not only doctor pandey but whole staff very caring and humble .I advise to all patient of catraract or Lasik laser it is the best hospital not only in kota but pan India also. I prayed to almighty God for doctor suresh pandey sir.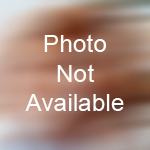 Kamlesh Meena
I am Bharti Sharma. I have High Myopia. I feeling uncomfortable with glasses in daily life. I want to remove glasses. We came to SuVi eye hospital Kota and consulted Dr. Vidushi Sharma and Dr. Suresh K. Pandey for Lasik Laser. After consulting with doctor Vidushi , we became confident about treatment. With the expert guidance & co-operation of Dr. Suresh K Pandey and Dr. Vidushi Sharma and the staff of Suvi Eye Hospital, Lasik Laser became excellent. Now i feel normal and gat clear vision. I highly recommend SuVi Eye Hospital for eye treatment and any kind of refractive surgeries. Outstanding Services! Best Eye Hospital! Highly Competent Doctors!!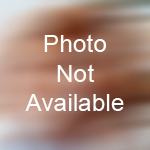 Bharti Sharma
My name is Dilip Kumar Luhar. I was wearing spectacles since 20 years then I have been consulted and checked by Dr.Suresh Pandey and Dr.Vidushi Pandy at SUVI Netra Chikistalya and Lesik surgery has been done on my both eyes. My experience at SUVI was fantastic. Both doctors are very nice and taking care of their patient in all expects. I believe, SUVI is one of the best EYE care hospital in India, which is equipped by latest technology and machines. I wish all the best to SUVI and recommend consulting at SUVI for any eye problems.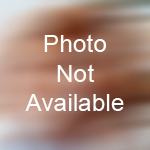 Dilip Kumar Luhar
My sister operate eye.not aligable for Lasik.then Phakik lens implant. She happy to know high number reduse.thanks dr Suresh Pandey and staff.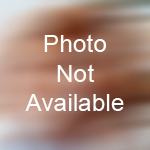 vikas jain
Excellent doctors, staff and service. The operation was quick, easy and very efficient. Would recommend this to everyone looking for a Lasik. Thanks.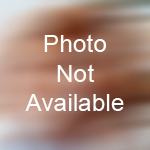 mahima sikarwar
ExcellentStaff and doctors here are very helpful. I got all my doubts and questions answered during LASIK operation. And got proper care throughout the treatment. Happy to finally see world without specs after 7 years. My best wishes to all doctors and staff members for all future endeavor. I would highly recommend Suvi hospital for eye treatments.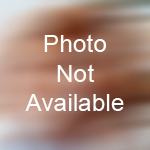 vikas mehta
One of the finest ophthalmic surgeons(Dr pandey sir and madam) in kota, excellent management system of suvi hospital, personalised approach to each patient, average cost surgeries and impressive staff. its ideal place for refractive error correction especially phakic rf coreection and lasik.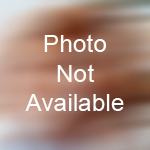 Sachitanand Chaurasia